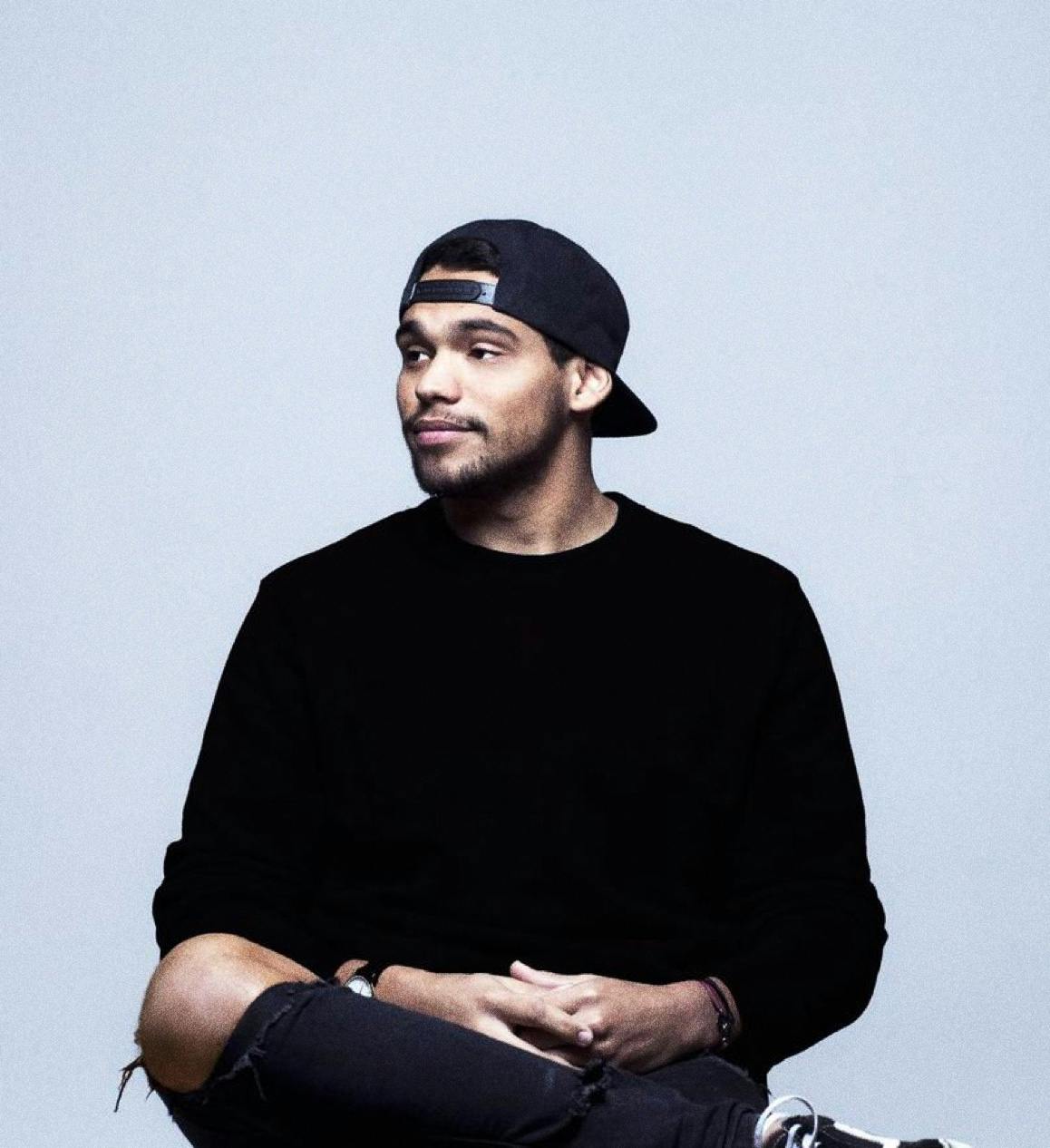 Bonjour !

I'm Jameen. Paris based Creative Director & Motion Designer/3D Artist.
I've worked as a Motion Designer, and Art Director at LA CHOSE and AKQA, collaborating with clients such as Nike, Google and l'Oréal. 
Then led a Motion and Design team as a Creative Director at MAGNETISM.

I've always tried to give equal importance to story-telling and composition, balancing the two. Tried to transform the cgi work as a new way to express oneself.
WORKED WITH AND FOR
NIKE / GOOGLE / EVIAN / RICHARD MILLE / CHANEL / HOUSE 99 / L'ORÉAL / SONIA RYKIEL / NESPRESSO / LOUIS VUITTON / DYSON / FREE / LEAGUE OF LEGENDS / GRANDOPTICAL / SOCIÉTÉ GÉNÉRALE / BRED / LEGO / PIPER HEIDSIECK / KRONENBOURG